Grinch Party at aMAZEment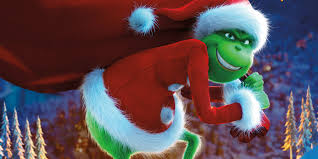 Join us at aMAZEment for some Grinchy fun!
Friday, December 6th, 2019
5:00-7:30pm K-5th Grade Welcome
$20/child
Dinner will be served. Please wear socks. RESERVATIONS ARE REQUIRED. Space is limited.
Sign up HERE. View our Flyer HERE.
aMAZEment will be closed to the public as of 4pm on this day for our event.