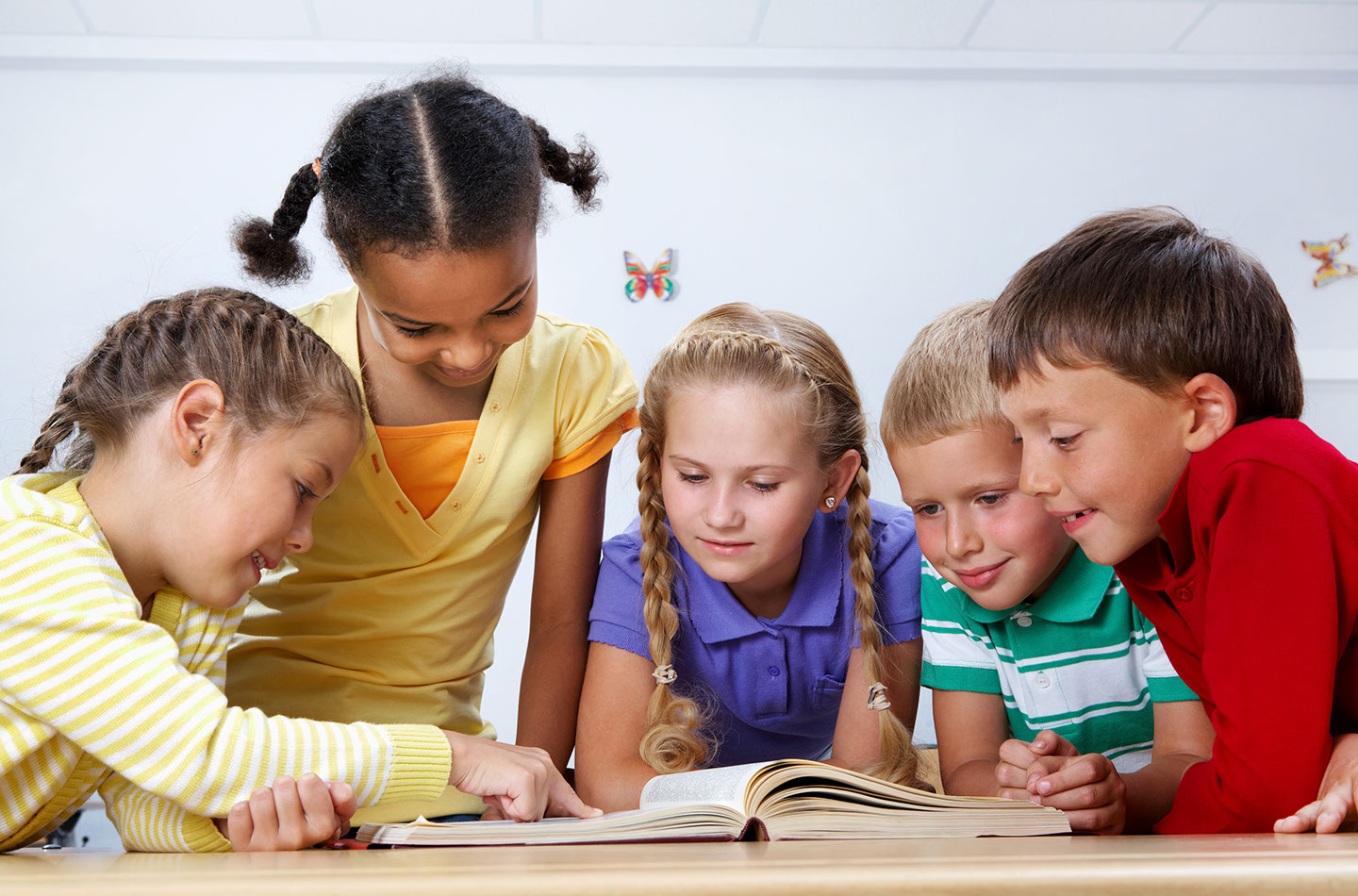 Now enrolling for 2021-2022 school year!
The solution to after school care! Don't miss out on all the fun!
Sign up TODAY
Cedarland has your solution to after school care – the Cedarland Fit 'N Fun After School Program! Our program is based on fun, fitness-oriented activities under the supervision of our attentive staff. Cedarland Fit 'N Fun After School Program is licensed by the Department of Early Childhood Education and Care (EEC) and is overseen by Beth Bailey our Cedarland Fit 'n Fun Summer Camp Director of 25+ years.
Being part of the Cedarland and Cedardale Health & Fitness family your child will have the opportunity to take part in or use the following:
Indoor Playmaze/Outdoor Play Time
Swimming Pool
Sports Games
Basketball
Mini-Golf
Batting
And MORE!
Our program also offers homework time (if needed), arts & crafts, and other various play centers. Click for an example of a daily schedule.
The Fit 'N Fun After School Program is open to all children in full day kindergarten through 5th grade. Bus transportation is provided from the following Haverhill schools. Children from other schools are welcome, but transportation is not provided.
Bradford Elementary
Hunking (K-5th grade)
Silver Hill Elementary
Sacred Hearts
Children may choose between 2 - 5 days of care per week from 3:00 – 6:00 pm. The days must be consistent for the month so we can plan staffing accordingly. Add-on care may be available if space allows. Enrollment is ongoing. Please visit our Tuition page for current rates.

Connect With Us
Join our mailing list to stay up to date about news and special offers!