Basic aMAZEment play – 2 hours of play
Weekdays - $8/child
Weekends, holidays, scheduled school vacations & summer - $9/child
Other Options:
Mini Golf/aMAZEment - $16
aMAZEment/Swimming - $18
Package Add-Ons:
1 hour of free swim, available October – April - $10/child
Batting Cages - $1.50/Token | $25 for 1/2 hour cage rental | $40 for 1 hour cage rental
RockWall - $7.00
Personal pizza & drink - $4.50/child
Hodgies Ice Cream -
Group Package Notes:
Groups are a minimum of 10 children is required to receive group pricing.
Socks are required for MAZE play.
We request payment in full from the group leader on the day of the event.
Rates are available Monday - Thursday, and Friday before 3 pm, except for MA and NH school vacation weeks (including summer vacation) and holidays.
Shoulder length or longer hair needs to be tied back when in the swimming pool.
No outside food and beverage please.
Waiver must be filled out for any participating in the RockWall or Batting Cages. You can find the waiver HERE.
To book your group please contact a supervisor at the aMAZEment Action Play Center at 978-521-7700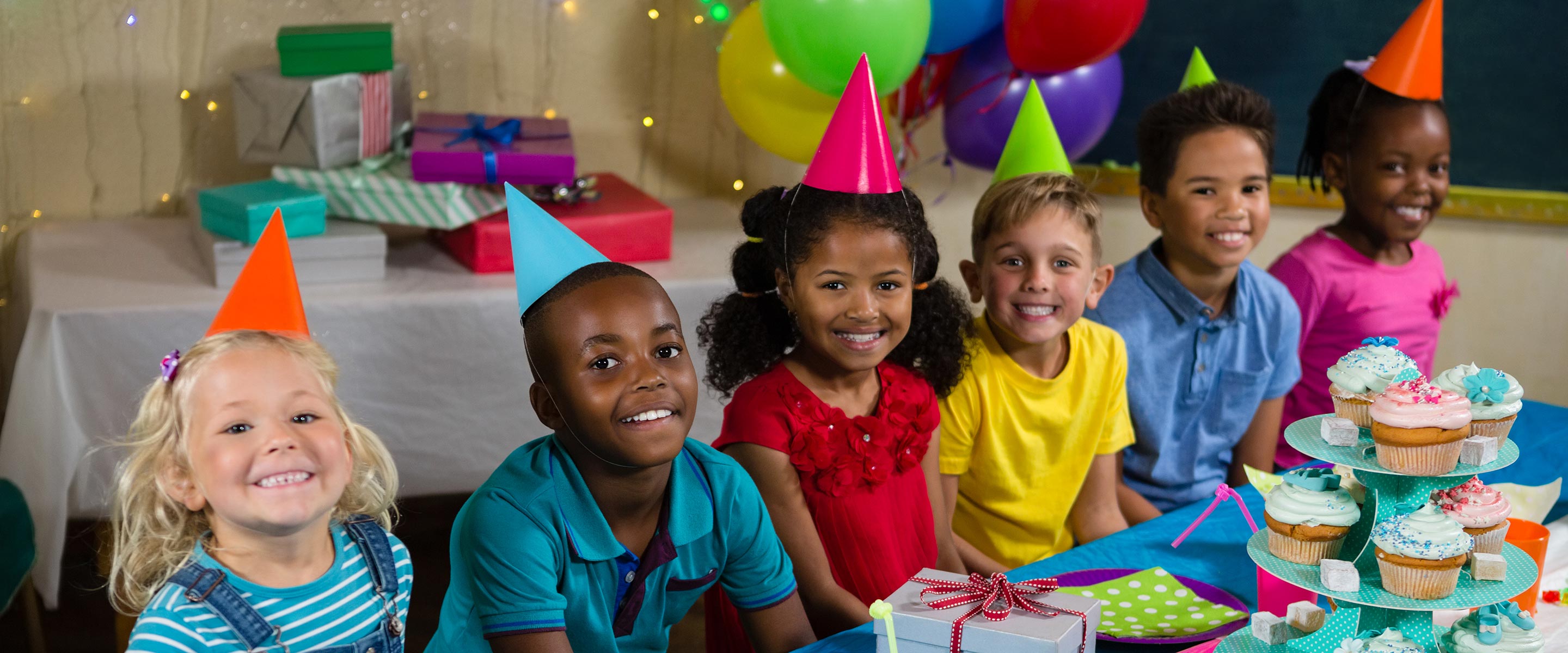 Birthday Parties!
Come Party with Us!
Birthdays are our Specialty!

Connect With Us
Join our mailing list to stay up to date about news and special offers!