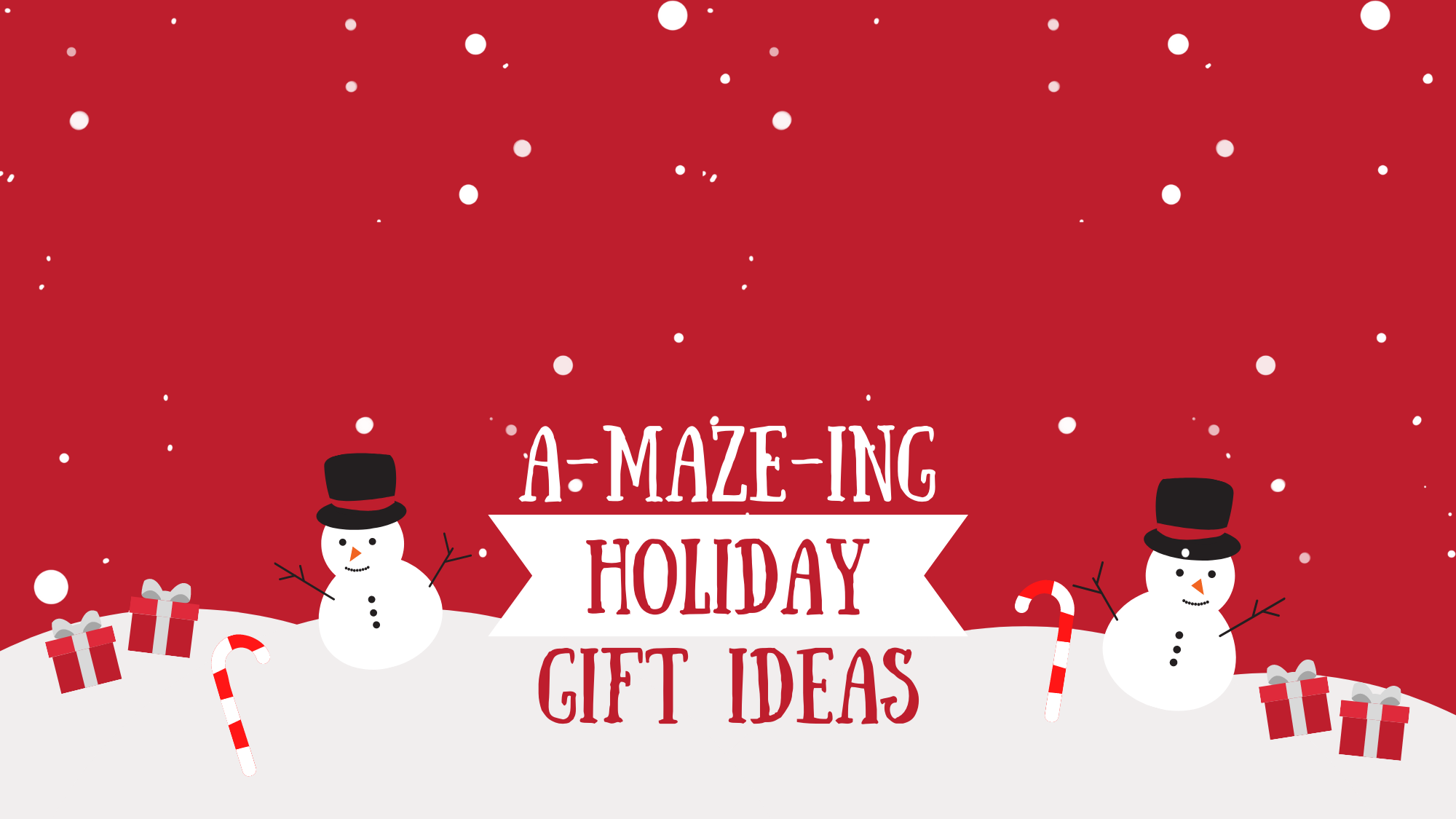 Looking for a fun gift idea?
aMAZEment Pass for $40:
This pass entitles a child 12 and under to visit the aMAZEment Action Play Center 5 times at a savings of 20% off regular admission price. Please purchase at the aMAZEment Center.
Gift Cards:
Gift cards are available in any denomination, both at the aMAZEment and Aquatic Center. Gift cards can be used at any Cedardale department.